We Create Great
Smiles for Kids
KDC is a leading provider of pediatric dental care in south Texas. We are a fun, affordable, and creative dental home for families and are experts at challenging cases that require special treatment.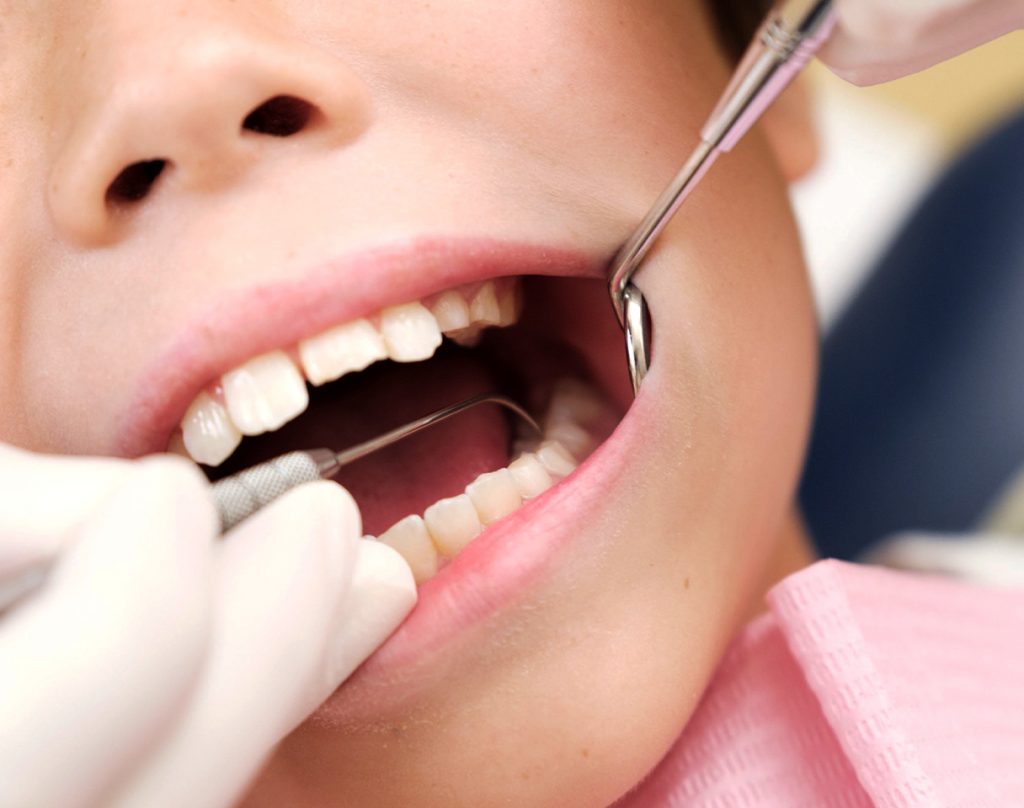 Our Pediatric
Dentistry Services
We are a true dental home with a wide range of services that allow us to provide and coordinate care for your kids, from infant to almost-adults!
For over 50 years we've been a leader in pediatric dentistry in the Corpus Christi area and beyond. Here's why:
Caring and compassionate team
Best-in-class dentists with a concentration in working with kids
Fun, safe, and calm offices to help kids develop a great relationship with dental care
Rockstar Board Certified Pediatric Dentists
Multiple levels of safe sedation
Superior Orthodontic care
Schedule your appointment today and start smiling!