Our Dental Practices serve Corpus Christi with Expertise, Experience, and Excellence
We are a dental home for the families of Corpus Christi - As a single trusted source for the pediatric and orthodontic dental care of our community. See our services below or book an appointment today!
We are leaders in pediatric dentistry with a focus on providing comprehensive care for children of all ages.
Whether you have a crossbite, overbite, underbite, severe crowding or just need a straighter smile, we provide corrective orthodontic care for kids, teens, and adults of any age.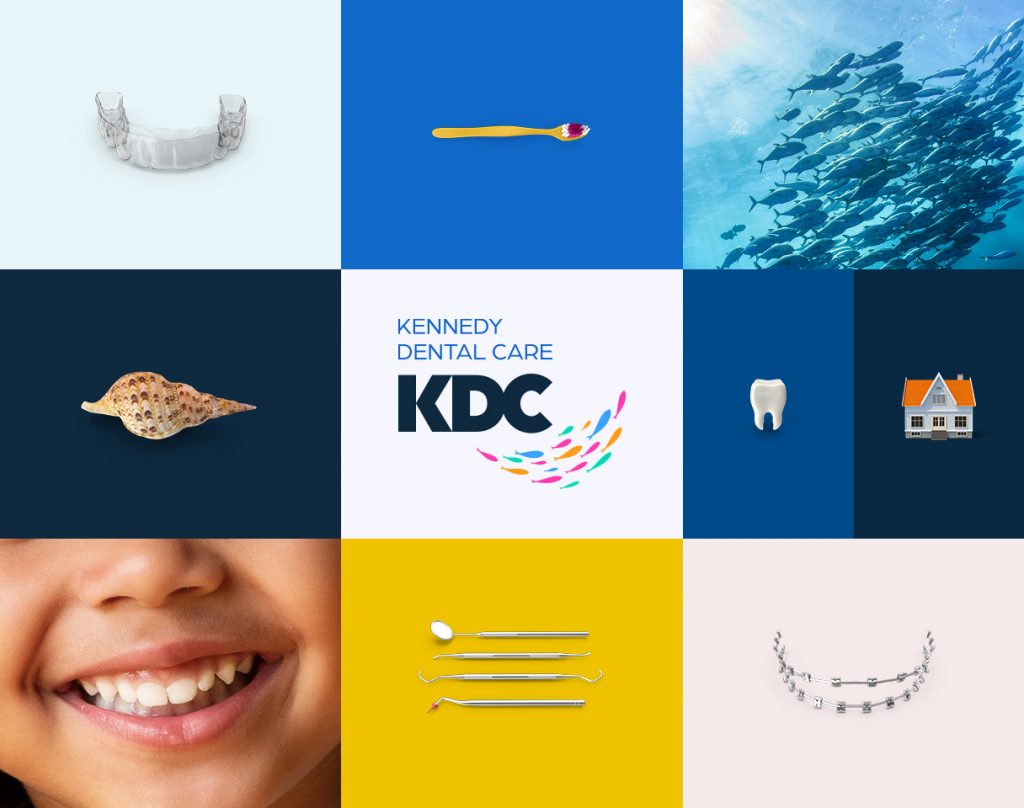 Our dental practice is your Dental Home
KDC is at the center of your dental care and health by being your single source for all of your specialized dental needs.
According to the American Academy of Pediatric Dentistry, a "Dental Home" is…"the ongoing relationship between the dentist and the patient, inclusive of all aspects of oral health care delivered in a comprehensive, continuously accessible, coordinated, and family-centered way. The dental home should be established no later than 12 months of age to help children and their families institute a lifetime of good oral health. A dental home addresses anticipatory guidance and preventive, acute, and comprehensive oral health care and includes referral to dental specialists when appropriate."
One call to make for all of your dental needs.
Building a healthy, trusting relationship with a dentist can eliminate fear and anxiety about going to the dentist.
Establishing good dental hygiene habits early and having consistent preventative care can reduce the number of visits to the dentist and the cost of dental care long-term.
Having a Dental Home means someone is taking responsibility for your dental care, and following their guidelines and recommendations can create better dental outcomes.
Make KDC your Dental Home today!
We believe that good dental hygiene, care, and education starting from an early age is critical to long-term dental health. As such, we feel that the community of Corpus Christi deserves pediatric and orthodontic dental care that is easily accessible, affordable, and comprehensive. We strive to provide coordinated care that is state-of-the-art and at the leading edge of technology and best dental practices.
You and your family deserve innovative, affordable, and compassionate dental care. Schedule your appointment today!